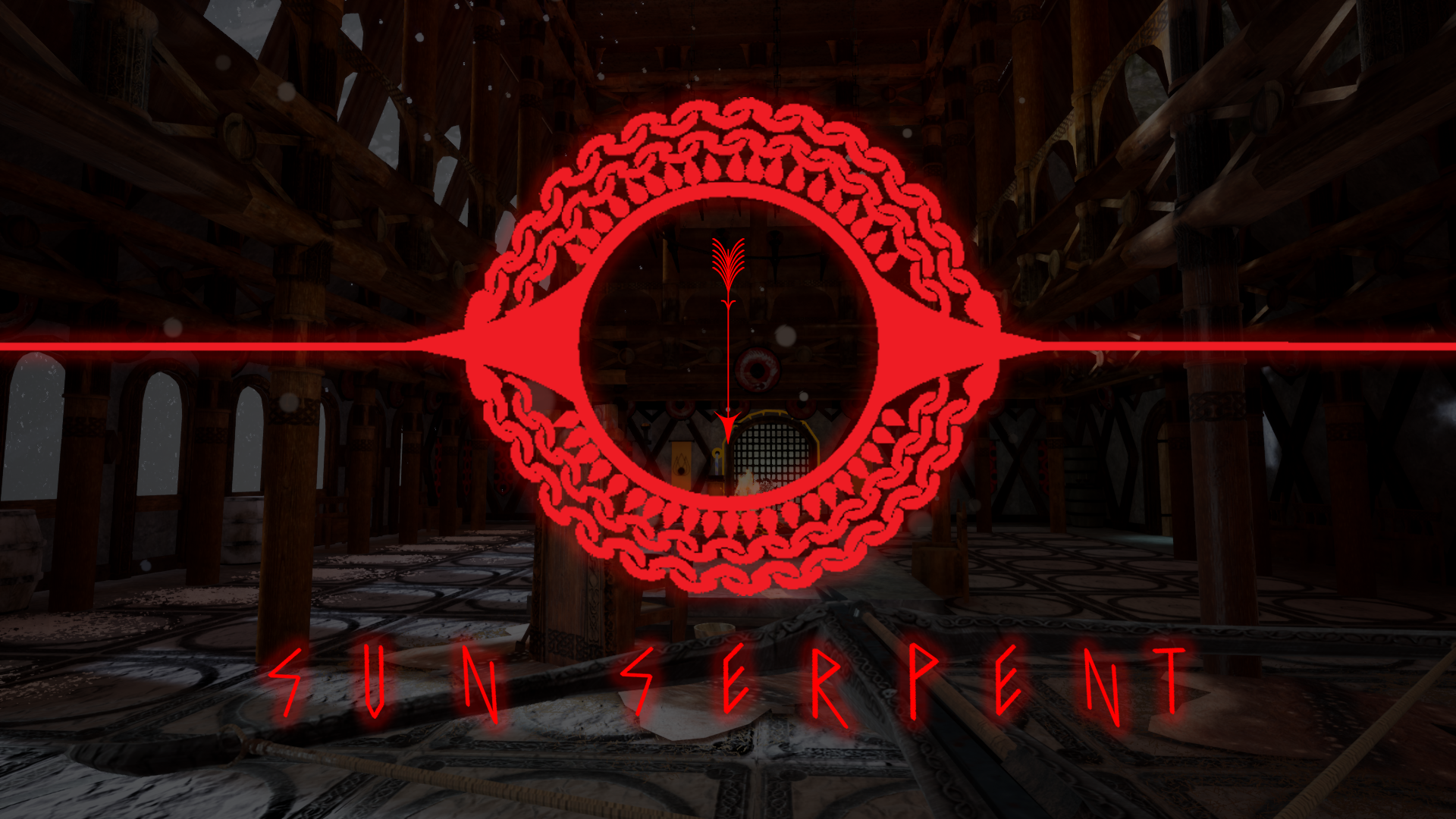 Sun Serpent
A downloadable game for Windows
Sun Serpent is a short exploration and archery puzzle game about uncovering what happened to the vanished cult of the sun serpent. Use your arrows to open passages, transfer fire, and uncover notes left by the castle staff.
PC Button Mapping
Mouse - Move camera
Hold Left Mouse Button - Ready arrow
Right Mouse Button - Remove existing arrow
Space - Jump
WASD - Move
E - Interact (when prompted)
Escape - Pause
Controller Button Mapping
Right Stick- Move camera
Hold Right Trigger - Ready arrow
Left Trigger - Remove existing arrow
Left Face Button (X) - Jump
Left Stick - Move
Bottom Face Button (A) - Interact (when prompted)
Install instructions
How to Open

Download the Sun Serpent game file.
Extract it.
Navigate to SunSerpent -> WindowsNoEditor
Open the "BlackHoleCastle" executable.
If prompted, click "more info" and accept.